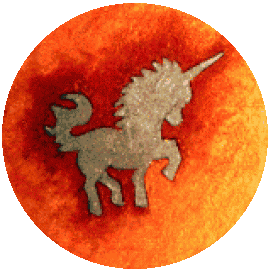 Click on the golden unicorn above to enter, or keep scrolling down to enjoy the fluffery.
Ezekiel J. Krahlin a.k.a. "Jehovah's Queer Witness": available for private and group readings here in the SF Bay Area. Not limited to just the contents herein. Click here, here and also here to view many other tales, poems, essays and rants by yours truly. All fees negotiable.

Click here to contact me, and negotiate a payment. Sliding scale, averaging no less than $50 per hour, and no more than $200 (US currency).

Donations accepted in any amount to support my activist goals.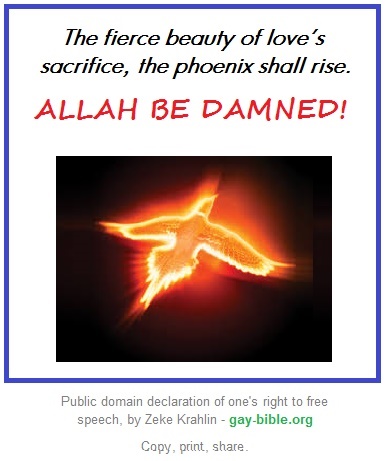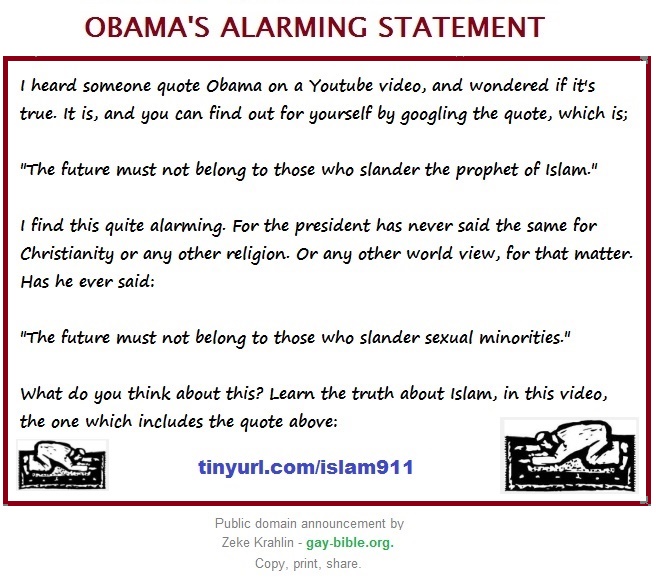 To stay current with my latest adventures, visit ZekeBlog 2.0.

Zeke's 2-book Opus
Now out in hardcover,
paperback and ebook!

Webmasters may download this animated banner
as a graphic link to my arse.





Electoral College is a scam.

Make your votes count!
Vote here, vote often!



---



My newly-invented CyberVotingBoxTM is guaranteed to yield at least 666 times more errors than even the Y2K Florida elections! Chads be damned; we're a "can do" kind of nation!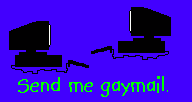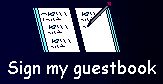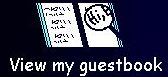 old guestbook (1997- 2007)
(Lots of interesting & fun comments!)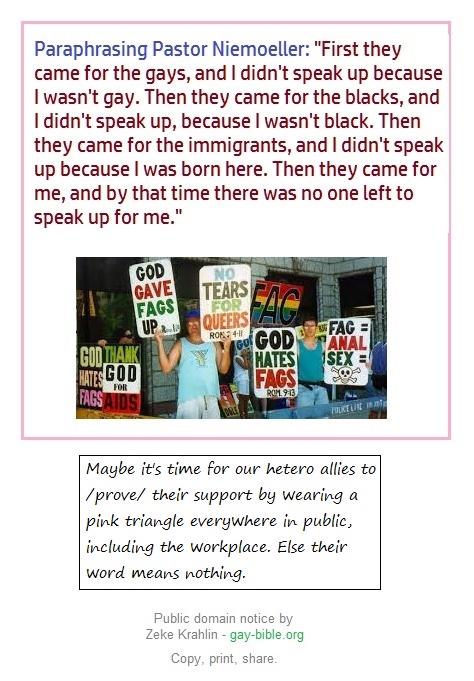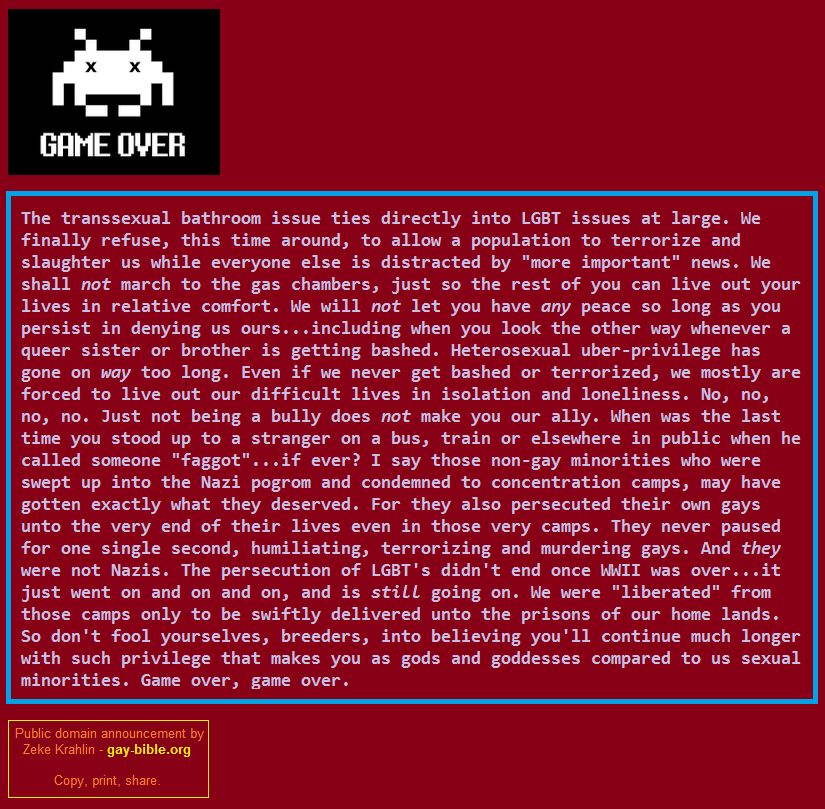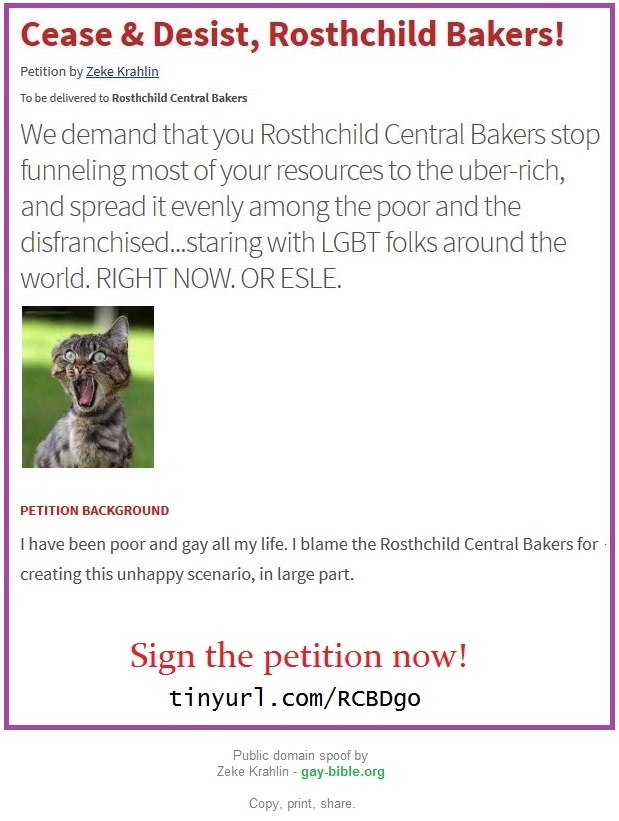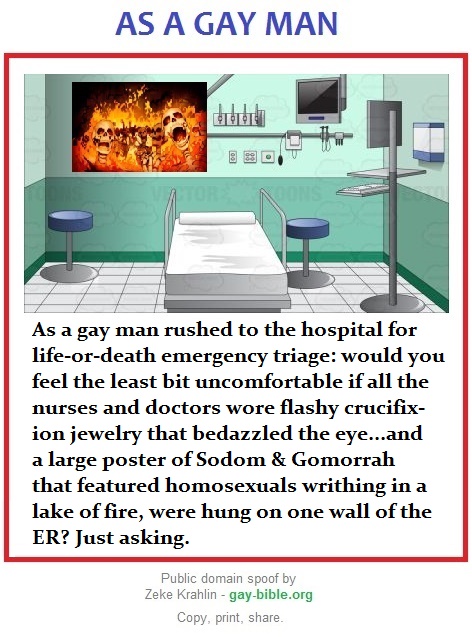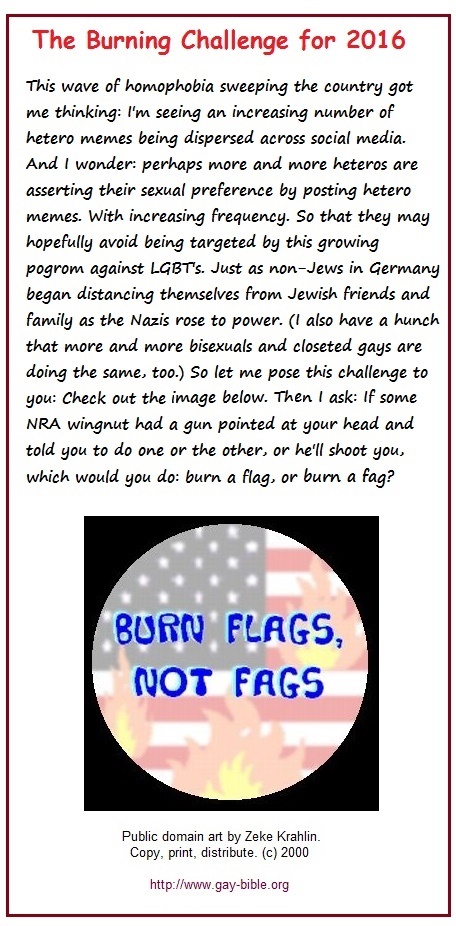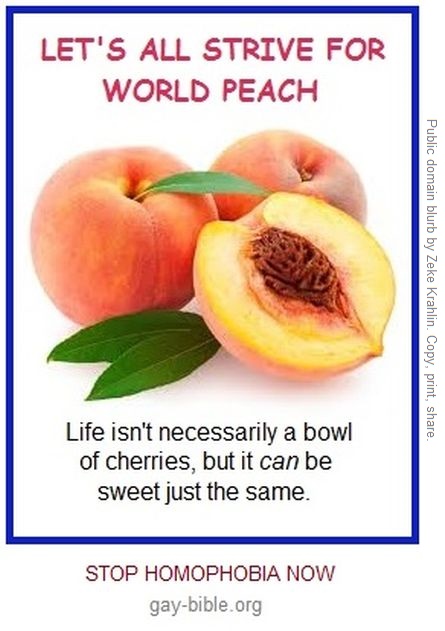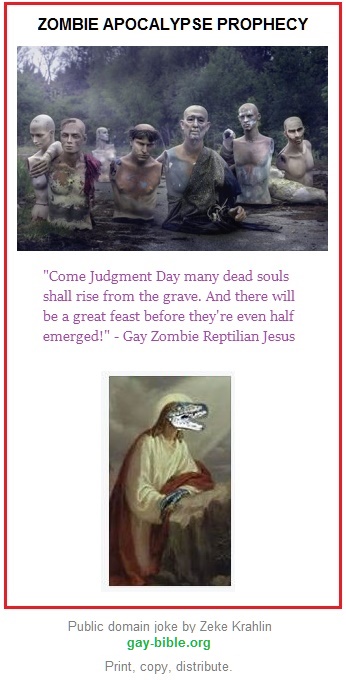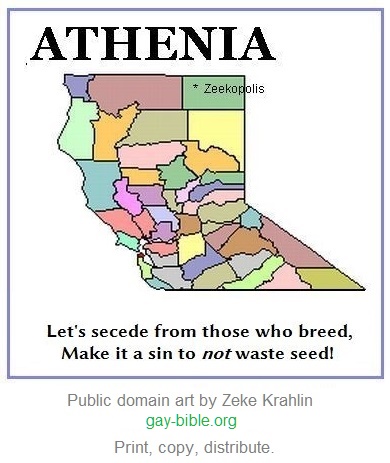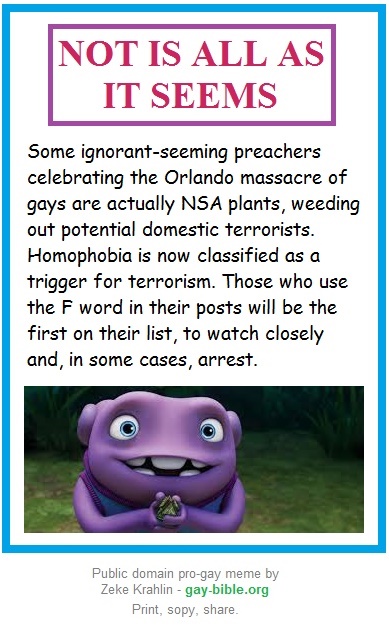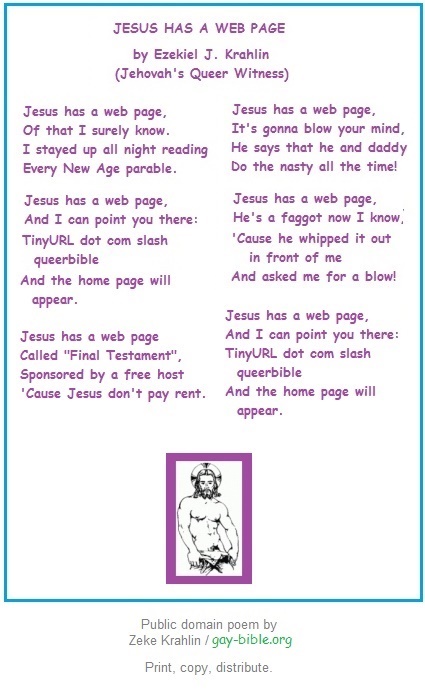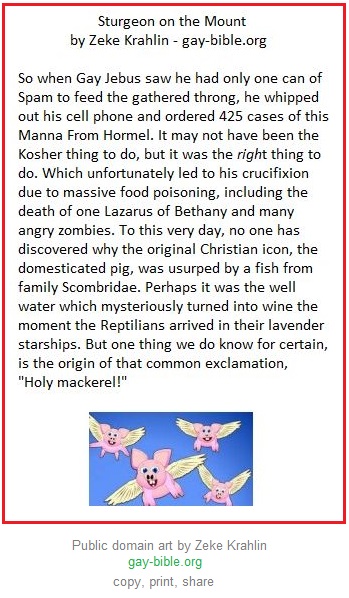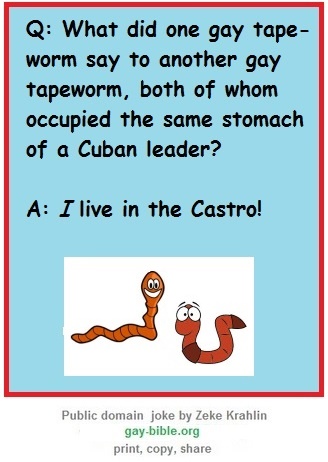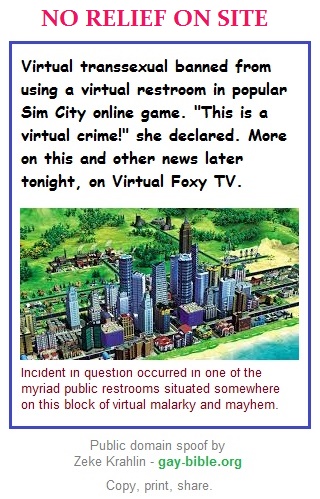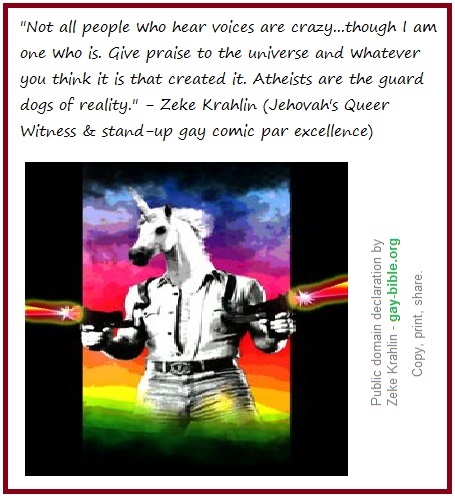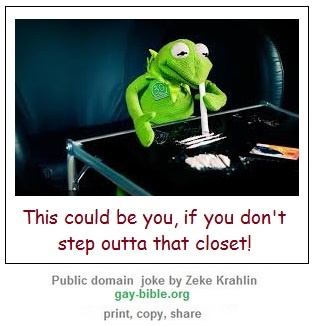 The Ultimate Joke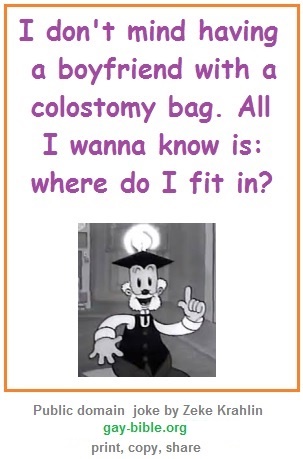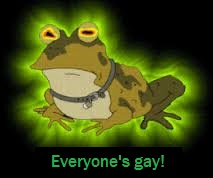 Return to top of page or click here to enter the site.