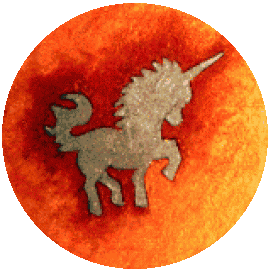 Click on the golden unicorn above to enter, or keep scrolling down to enjoy the fluffery.


To stay current with my latest adventures, visit ZekeBlog 2.0.
Zeke's 2-book Opus
Now out in hardcover,
paperback and ebook!

Webmasters may download this animated banner
as a graphic link to my arse.





Electoral College is a scam.

Make your votes count!
Vote here, vote often!



---



My newly-invented CyberVotingBoxTM is guaranteed to yield at least 666 times more errors than even the Y2K Florida elections! Chads be damned; we're a "can do" kind of nation!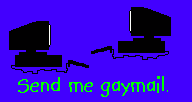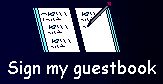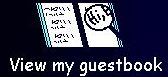 old guestbook (1997- 2007)
(Lots of interesting & fun comments!)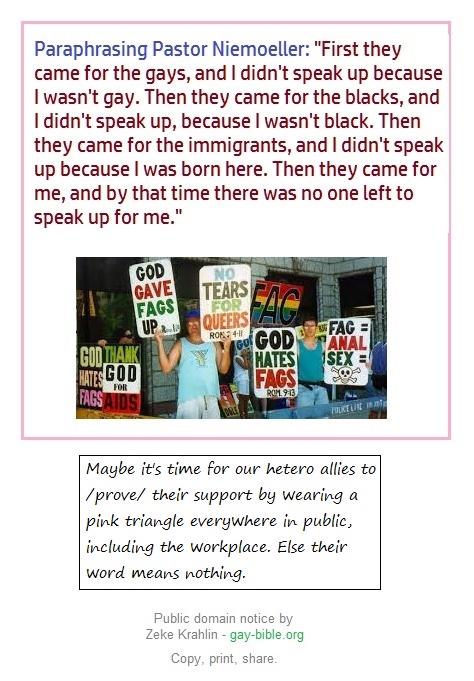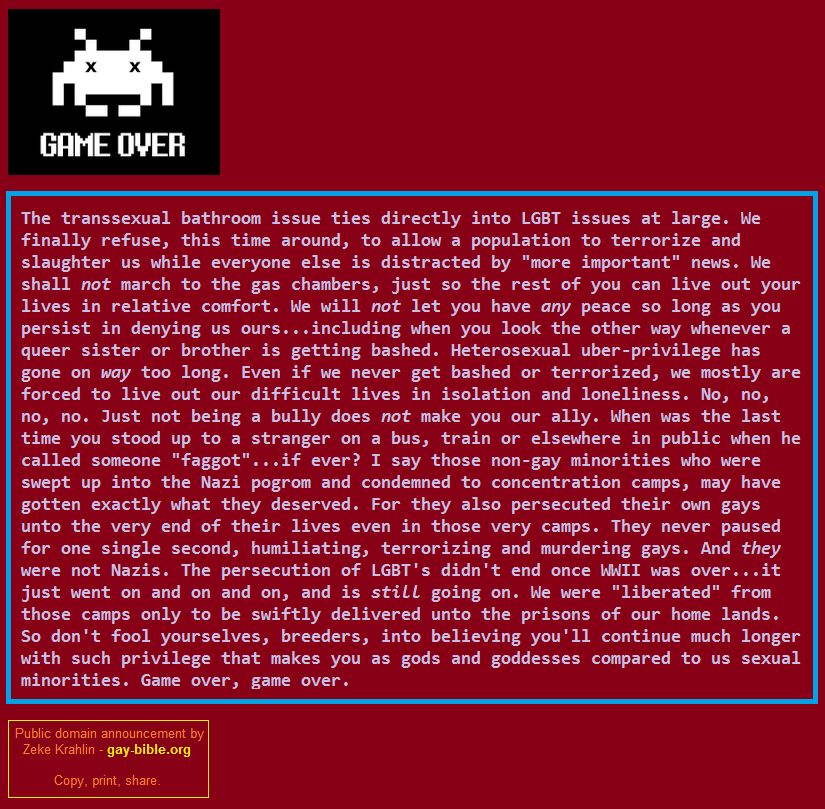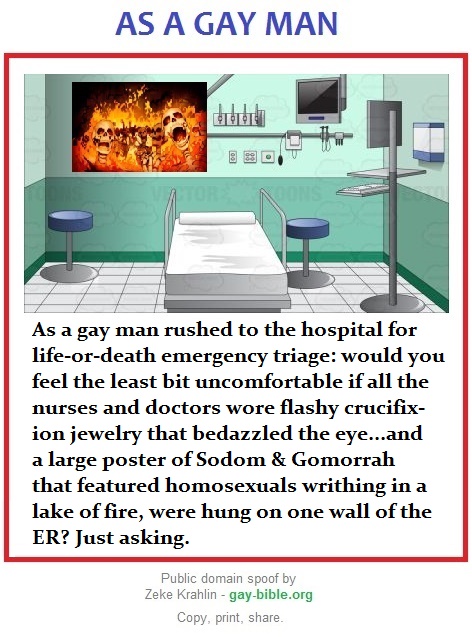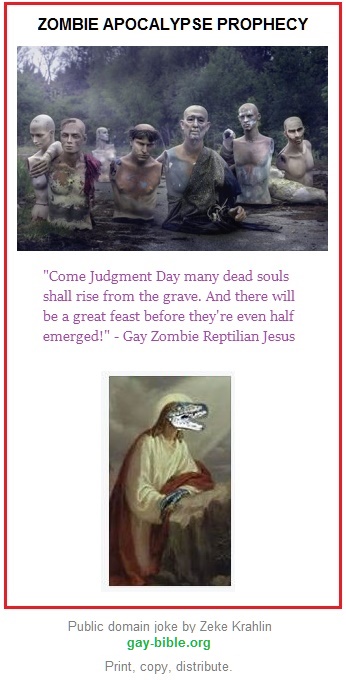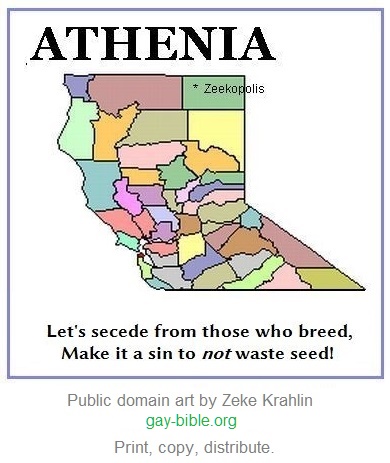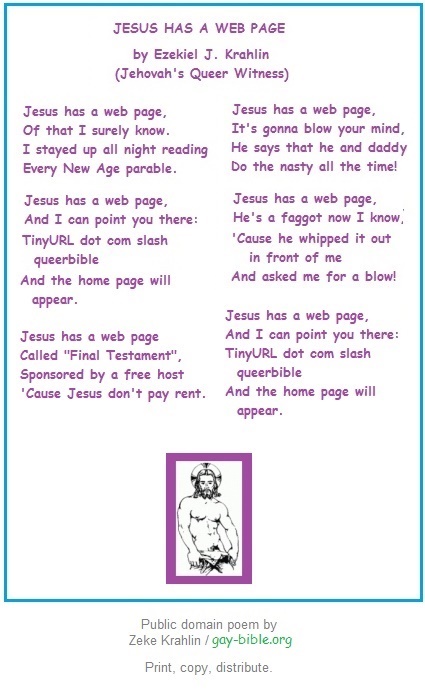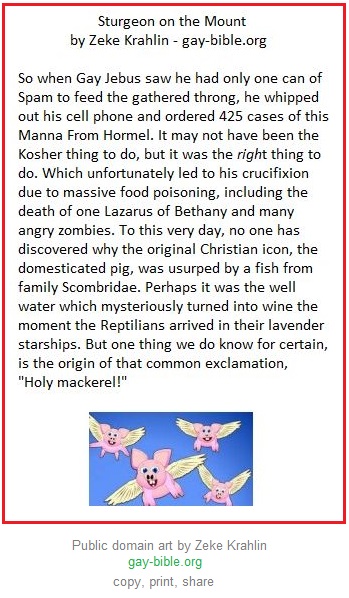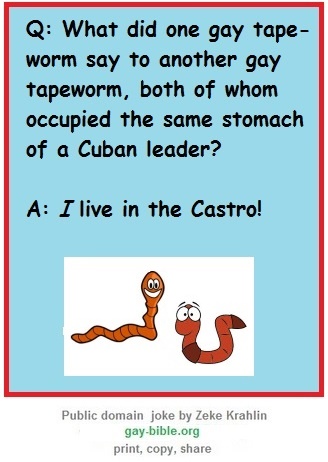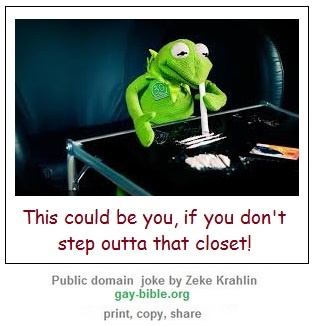 The Ultimate Joke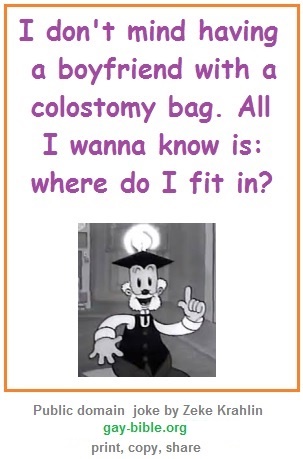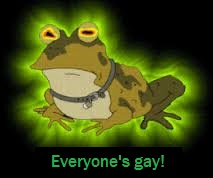 Return to top of page or click here to enter the site.