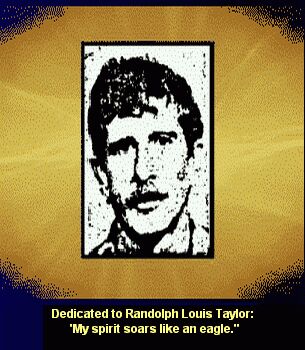 Founded March 1997, originally called "Ezekiel Krahlin's Home Page for our Hellenic Family".
Why now a bible? I use the new words "Hellenic" as an alternative to "gay men and
women", and "Thracian" as an alternative to "gay male". Credit for the idea to
use "Hellenic" goes to Fireweaver, an Internet friend.









IF YOU ARE A Werewolf or a member of the Wolf or Husky clan: Welcome, beloved sister/brother.
My site is your den, your hearth, your home. Semper fido.